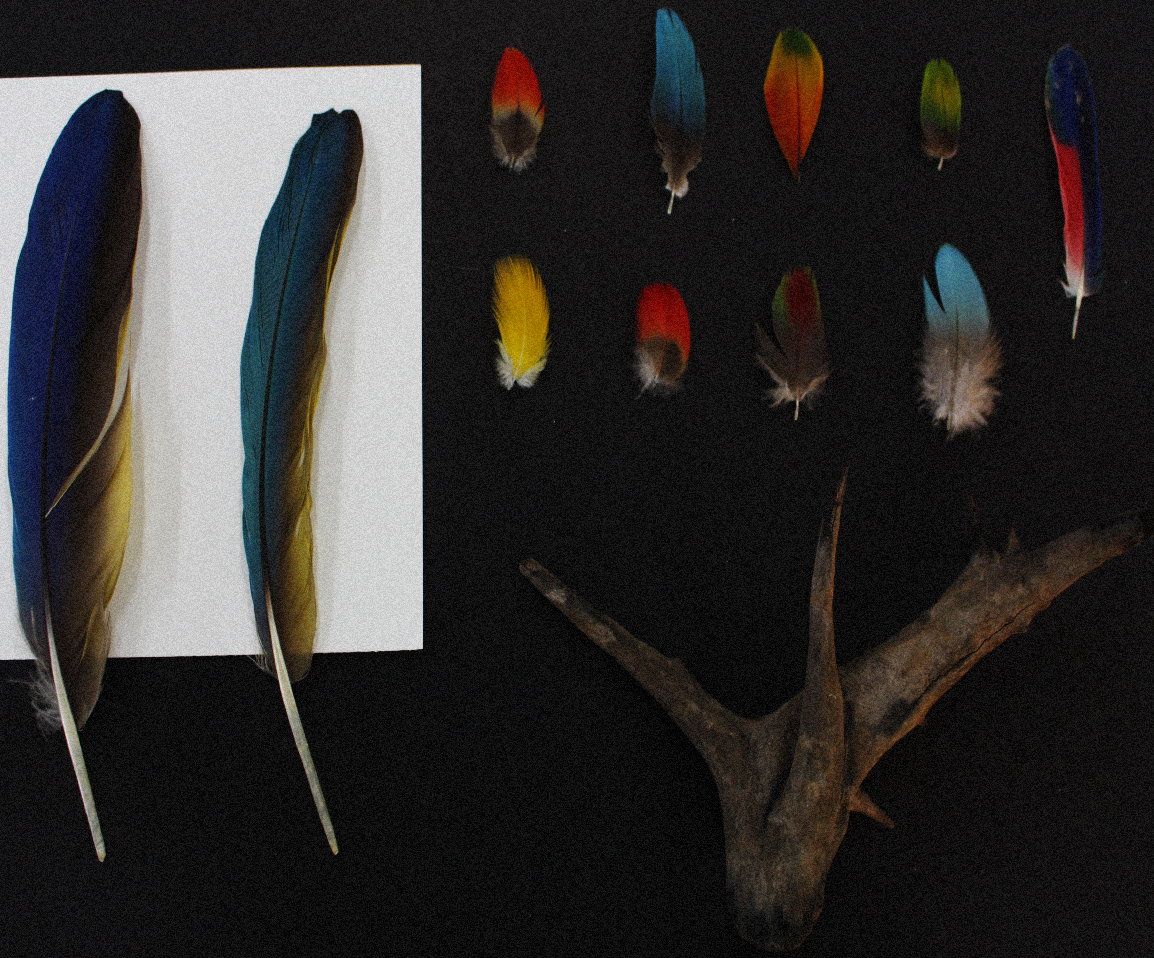 The theme, '
we are what we collect'
is not only related to we as yourself, but it means human as a whole. Human nature is our characteristics, behavioral and feelings that distinct from animals, ability to have reason. According to Bible,
"our human nature reflects some of God's attributes, although in a limited way. We love because we are made in the image of the God who is love (1 John 4:16). Because we are created in His image, we can be compassionate, faithful, truthful, kind, patient, and just. In us, these attributes are distorted by sin, which also resides in our nature."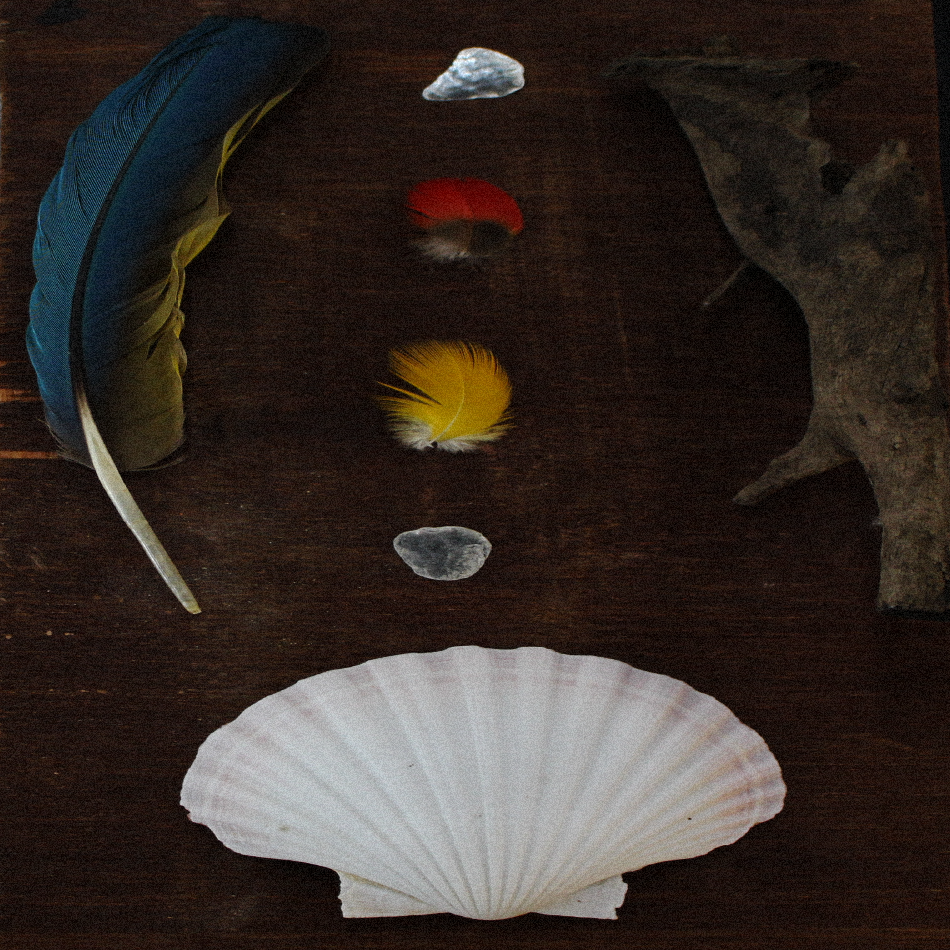 My artist model is
"John Whalley."
His work responds to what he refers as "the beauty that speaks softly." The quotes that inspires me for my project is
"The Dutch had a real love for everyday objects and very simple settings. I would think that a lot of my work has elements in it that are very similar."
Because the artists who influence him are mostly old Dutch masters. He sees common and ordinary things beautiful, the reality. Every work has a strong statement on its own and captures and focus on most important thing, but leaves you imagine and think through the meaning. How artwork is made with the question of its meaning My inspiration came from John Walley's website. The outline and design of the book is based on his book, "New Light" This is the layout of John Walley's book and the layout of my book. In the left side includes the name of the art work and the small size of the picture, the right side is the whole final picture.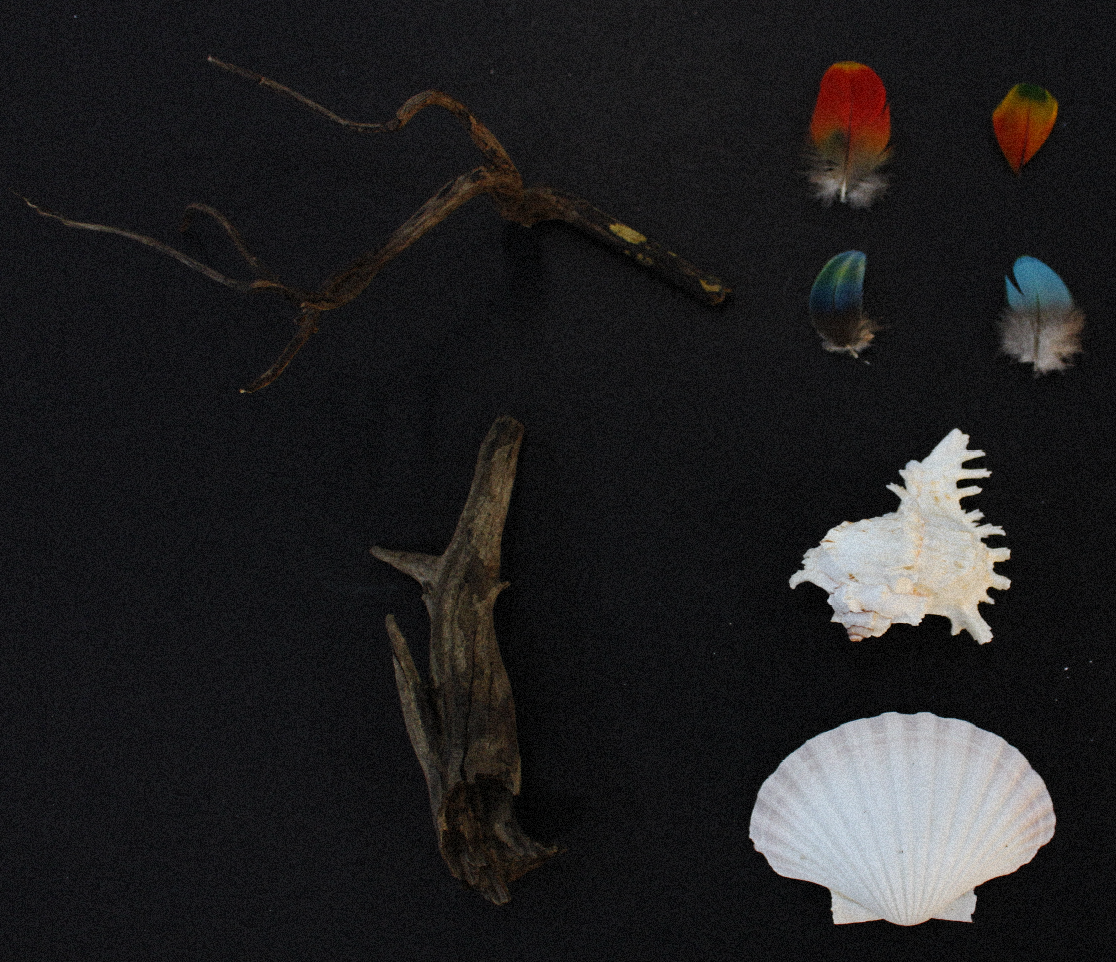 The similarities from my work and my artist model are the theme and the outline of the book. I keep the work simple, few objects and let it speaks for itself. The mystery behind the collection must be unknown and profound, audiences can't really understand or know the meaning behind it unless the artist reveals. The outline of the book speaks for itself, giving the name of the artwork makes it audiences think and try to find the meaning behind it, making interactions with them. Also, the base colors are similar from John Walley. If the color is contrast, every objects colors will be contrast for the whole picture, but if it's similar, the color will be neutral. So it makes my work more similar than different from my artist model.
"I find a more genuine joy in taking everyday "unbeautiful" things, placing them in a setting and painting
them in as true a way as I can, so their real beauty can be discovered by the viewer. I prefer this to taking the
obviously beautiful and painting it adequately. I am after the beauty that speaks softly, is often overlooked, and
yet when discovered, is a source of great pleasure."
– John Walley.